Grace Chapel of Houma
Grace Chapel Houma is affiliated as a Calvary Chapel Fellowship. The believers at Grace Chapel Houma are praising God for what He is doing through this fellowship.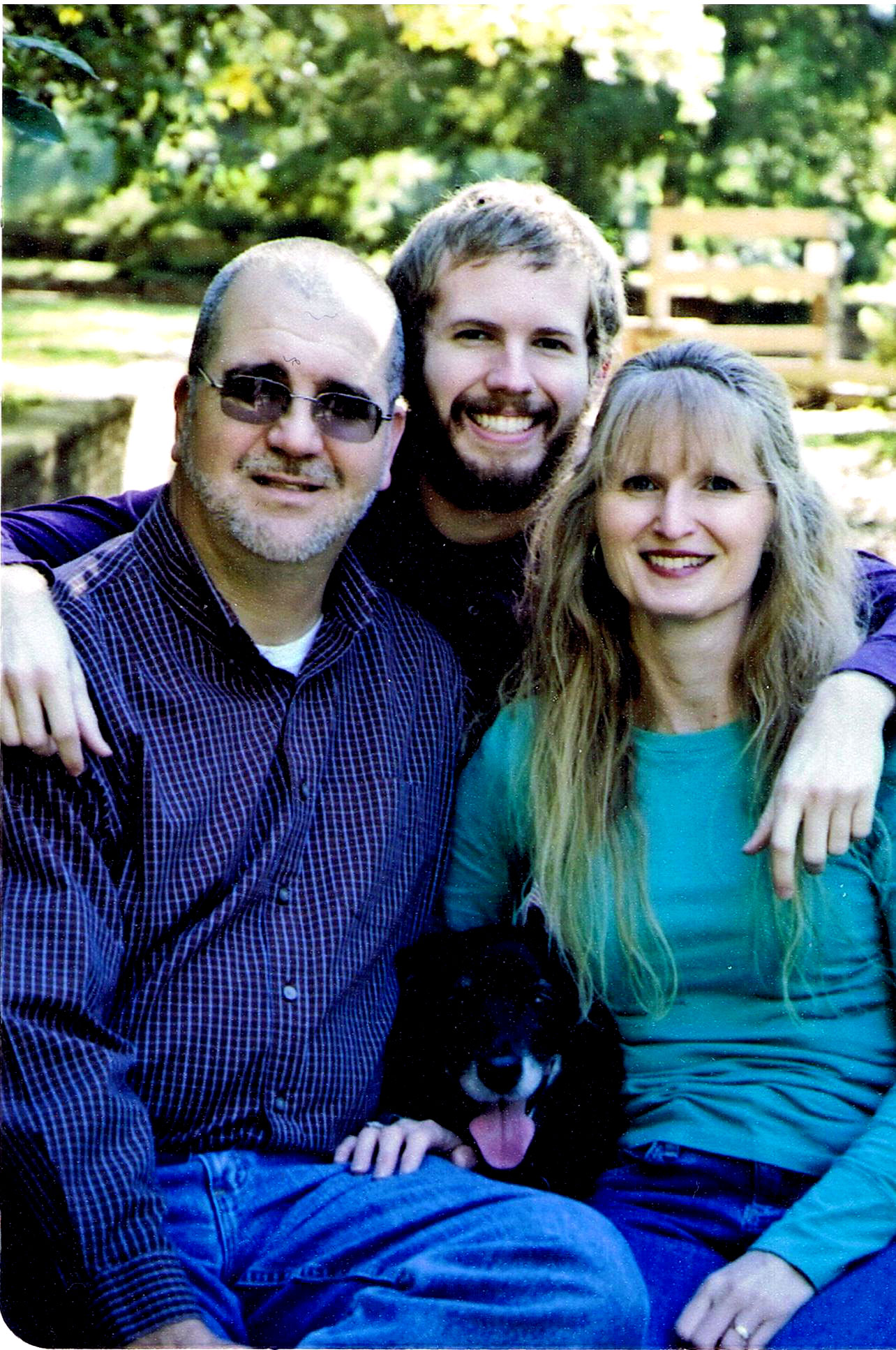 Pastor Jeff Robinson, pictured here with his wife Annette and their son Spencer, invite you to come and see what God is doing at Grace Chapel.